Over 75 Of The Best Homeschool UK Resources
As we are now nearly over this global pandemic, I thought about all the new home educators in the UK, and how overwhelmed we were when we first started out. We have been homeschooling for about 3 years now and wanted to share the resources that we have either used or still use in our homeschool. ALL of these resources are either from the UK or are available in the UK, and more than half of them are completely free.
I have broken it down into age and subject for ease of use. Although we have used all of these resources, some of them we have written detailed reviews on, if I have, I have added the review link, so you can check it out.
Homeschooling in the UK
We have been home educating now for about 3 years and although it is becoming more and more popular in the UK, there are so many people that don't understand how it works.
You can teach your child at home, either full or part-time. This is called home education. You can get help with home education from your local council. … As a parent, you must make sure your child receives a full-time education from the age of 5 but you don't have to follow the national curriculum.

https://www.gov.uk/home-education
** There may be affiliate links in this post, which means we may receive a small commission, at no cost to you, if you make a purchase through the link. **
Top 10 Homeschool UK Resources
In this section, I have only included the educational resources that we use and love. We have reviewed most of these resources too. The reason I have included both Edplace and IXL is I can't pick between them. We go between both resources however, you only need one of them.
Edplace – Maths & English, there is a free account.

Use code FREDDIE20 for an exclusive 20% off

Rosetta Stone – Foreign Language
Advenure Academy – "Game!" For kids aged 8-13 learning while playing in science, English, and maths
Duo Lingo – Foreign Languages (FREE) download on your phone or iPad
Night Zookeeper – Inspire a love of writing – get 50% off and a free trial Review
Khan Academy – Science & Humanities (FREE)
MEL Science – Monthly science subscription box
Homeschool UK
This section includes resources that cover multiple subjects and multiple age groups. So a bit of everything. These are the resources that we use every day and if we need to supplement with either more maths, or we want to study history, we will use more specific resources as detailed further in the list.
IXL – Maths and English resources for children aged between reception to year 13. Prices from £7.99 per month, they offer a 20% discount for new members. Check out my full and honest review of IXL, this is an American program, however, in my review you can see how we made it work.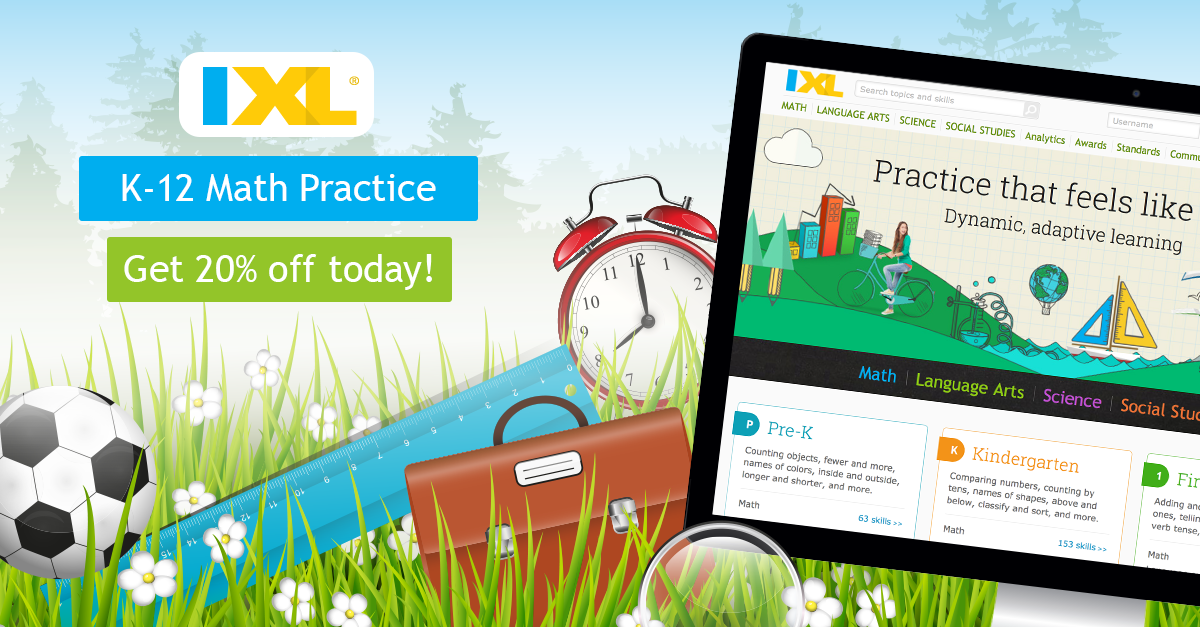 EdPlace – KS1 to KS4 there is now a free access account. Exclusive discount just for my readers – get 20% off subscriptions with code: FREDDIE20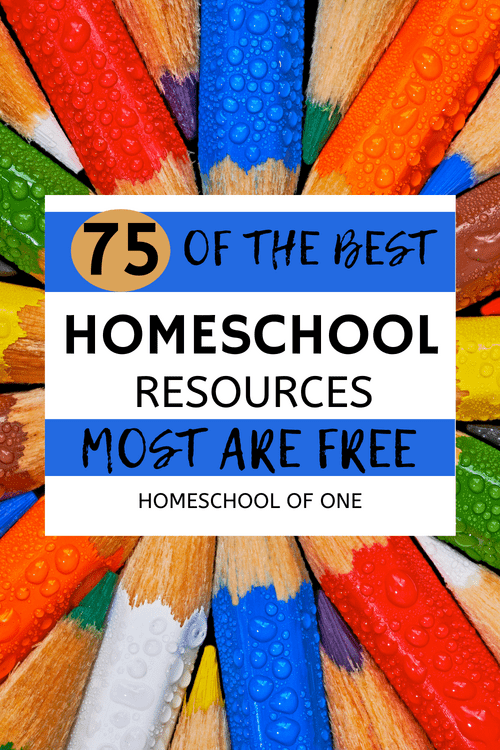 Homeschool UK Resources for KS1 and KS2
A lot of the homeschool UK resources listed above are also suitable for KS1 and KS2 including Edplace and IXL.
Homeschool English Resources
If you are looking for a homeschool spelling curriculum check out my latest blog post.
Best Homeschool Maths UK Programs
Check out my recent homeschool math curriculum blog post
The Maths Factor – Carol Vorderman's online maths school. This is for primary school children and costs £9.99 per month, there is a 30-day money-back guarantee. Packed with incentives for children including real medals which get sent in the post if a child completes a session every day for 30 days.
Thinkster Math – They claim their students see up to a 90% improvement in Math scores within 3 months. What I do know for sure is they have a 7-day free trial, so why not see for your self.

Science Curriculum For Homeschool

UK

If you are looking for a homeschool science curriculum check out my recent blog post.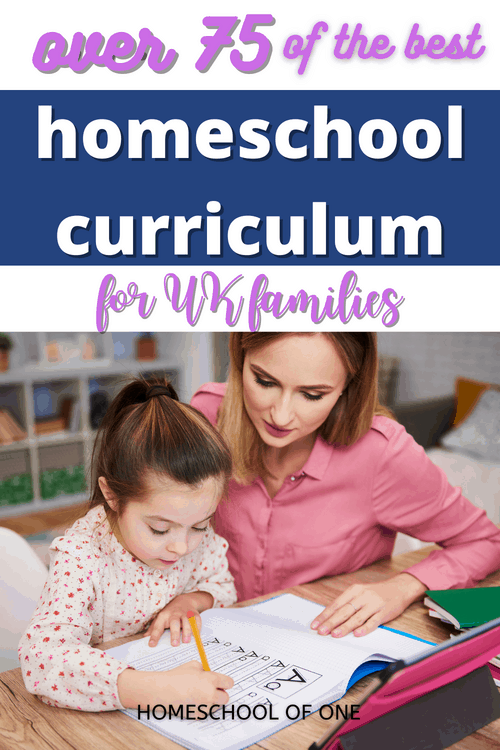 Outstanding Science primary school resource at £25 a year.
Mel Science – They have created a standalone educational package that will captivate your child by demonstrating real science principles in all their beauty and depth. They offer a next-generation chemistry set delivered as a monthly subscription. Get up to three experiments a month to expand your child's horizons. Includes a free VR headset and Starter Kit.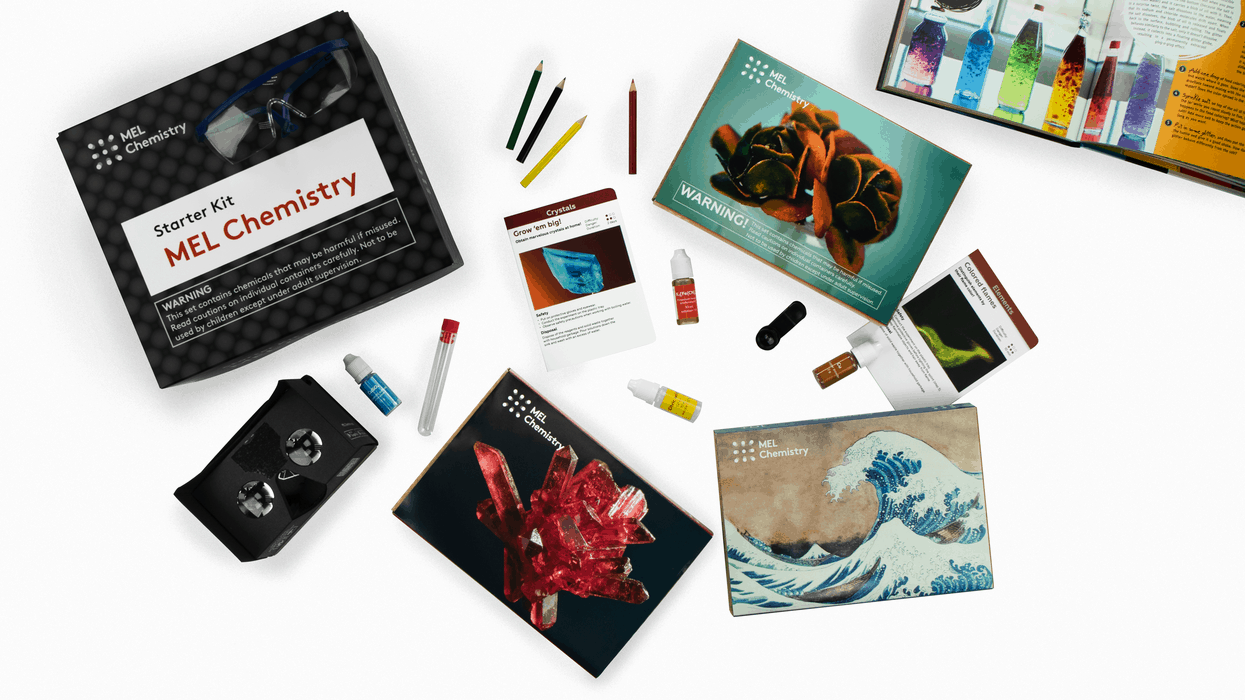 History Homeschool Resources
If you are looking for a homeschool history curriculum check out my latest blog post.
Best Homeschool Geography Curriculum
Check out our huge list of geography curriculum in our most recent blog post.
Foreign Language for Homeschoolers
Check out 19 of the best foreign language curriculum for homeschoolers blog post
Rosetta Stone – trusted by the likes of Lego and BMW, Rosetta Stone is the absolute best in learning a foreign language.
Homeschool Coding Websites for Kids
IGCSE Homeschool UK
Echo Education focuses on courses for IGCSE and Key stage 3 they have experienced home educators and often courses with or without tutor support.
Educator – Math and science for high school and college students.
Homeschool Tutoring Online
If you want your children to have live online classes why not check out Outschool.
My Tutor offers 1 to 1 private tuition in the UK, the tuition costs as little as £20 per hour, and it is all online. They have given over 1 million lessons and you can even opt for a FREE 15 minute chat before you decide. Check out our review on their online tutors here.
Mark My Papers is an independent marking service. You need to scan the children's work to them and they send it back marked with full detail. This is for children from KS2 up to A Levels.
Homeschool National Curriculum Books
The National Curriculum in England – Handbook for Primary Teachers – this is like my homeschooling UK bible! I refer to it a lot, especially as we use American homeschool resources.
Homeschool UK Facebook Groups
Home Education UK – this is an amazing supportive Facebook group that has over 41k active followers.
I hope you find these educational websites useful. If you know of any other homeschool UK resources please let me know in the comments and I will add them.
Last Updated on 21 September 2021 by homeschoolof1