100 Best Homeschooling Programs UK
I have put together this huge list of over 100 of the best homeschooling programs that can be used in the UK.
Finding the best homeschooling resources is key to a successful journey.
Homeschooling is an amazing choice for parents who want to provide their children with a high-quality education. But it's not always easy to find resources.
We have been homeschooling since June 2018 and it is the best thing we have done.
When we first started I was overwhelmed with how many FREE homeschool resources there were. But not all of these homeschool websites follow the UK national curriculum, which we do.
The reason we still follow the curriculum though is my son will be doing GCSEs. But, even though we follow the curriculum we still use some amazing American resources to help with homeschooling in the UK.
Homeschooling in the UK
We have been home educating for many years, and with the increased popularity, I am still surprised at how many people still don't understand it.
You can teach your child at home, either full or part-time. This is called home education. You can get help with home education from your local council. As a parent, you must make sure your child receives a full time education from the age of 5 but you don't have to follow the national curriculum.

Home Education UK
**There may be affiliate links in this post. You can read my full disclosure at the bottom of the page.**
There are over 100 homeschooling UK resources included in this post, and I have reviewed a number for you. Where I have written a detailed review I have added a link next to the resource. I hope you find the reviews helpful.
Let me know in the comments (or email me) if you have any queries, and I will do my best to answer them for you. Check out the homeschool curriculum reviews we have written over the years.
These home education resources are frequently being updated, with any new resources we find, so keep popping back to see what's new.
Before I share these awesome resources, I wanted to share with you our "bible" we have been using in the earlier years. The National Curriculum – Handbook for Primary Teachers is how we have managed to keep on track of what we needed to study in primary school.
Find out how to start homeschooling UK
Top 10 homeschooling resources UK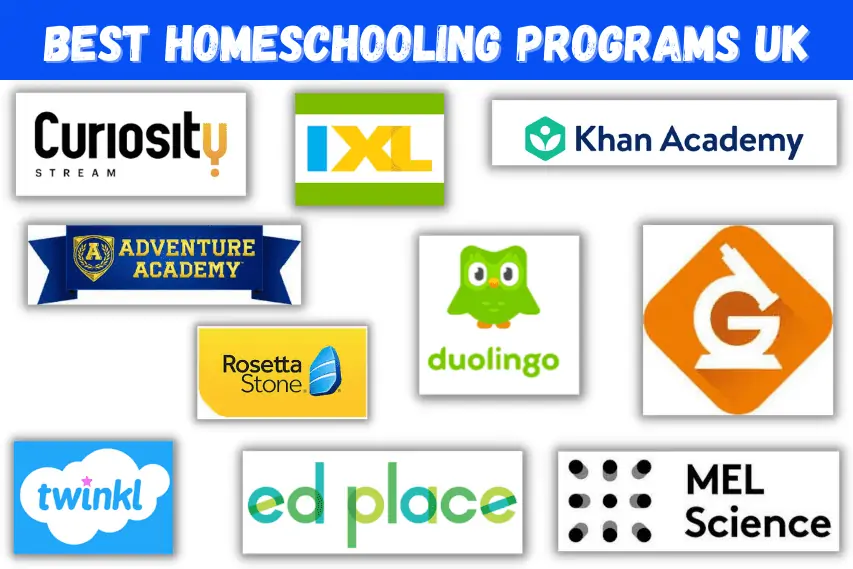 In this section, I have only included the educational resources that we use and love.
We have reviewed most of these resources too. The reason I have included both Edplace and IXL is I can't pick between them. We go between both resources but, you only need one of them.
Home Education Resources UK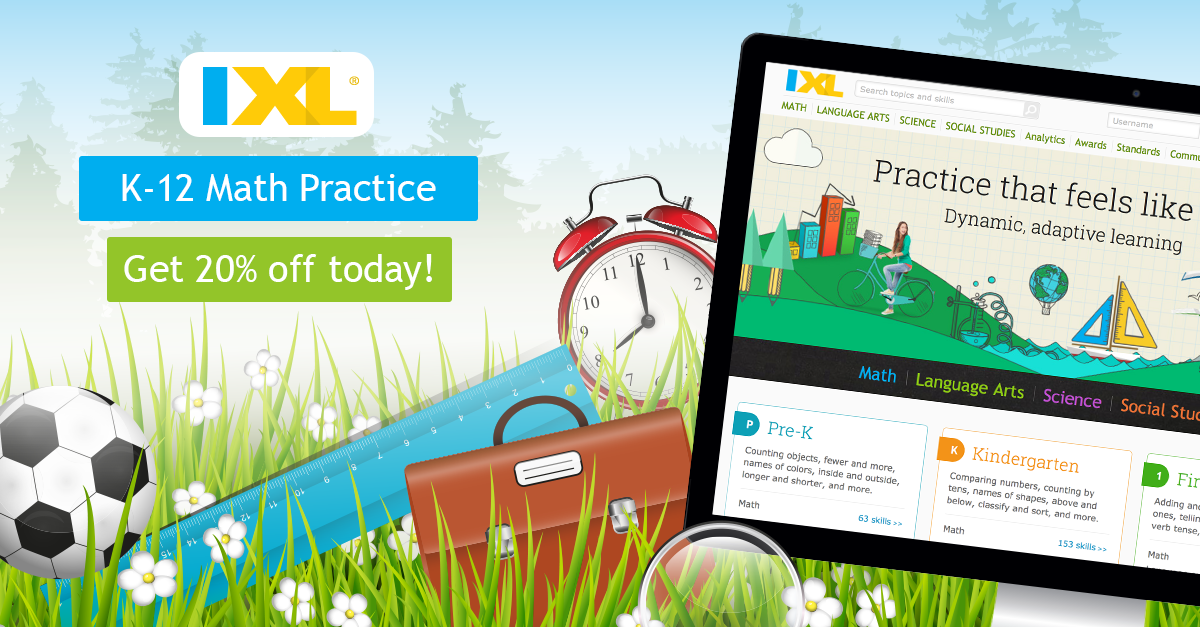 Home schooling UK primary
Homeschooling English resources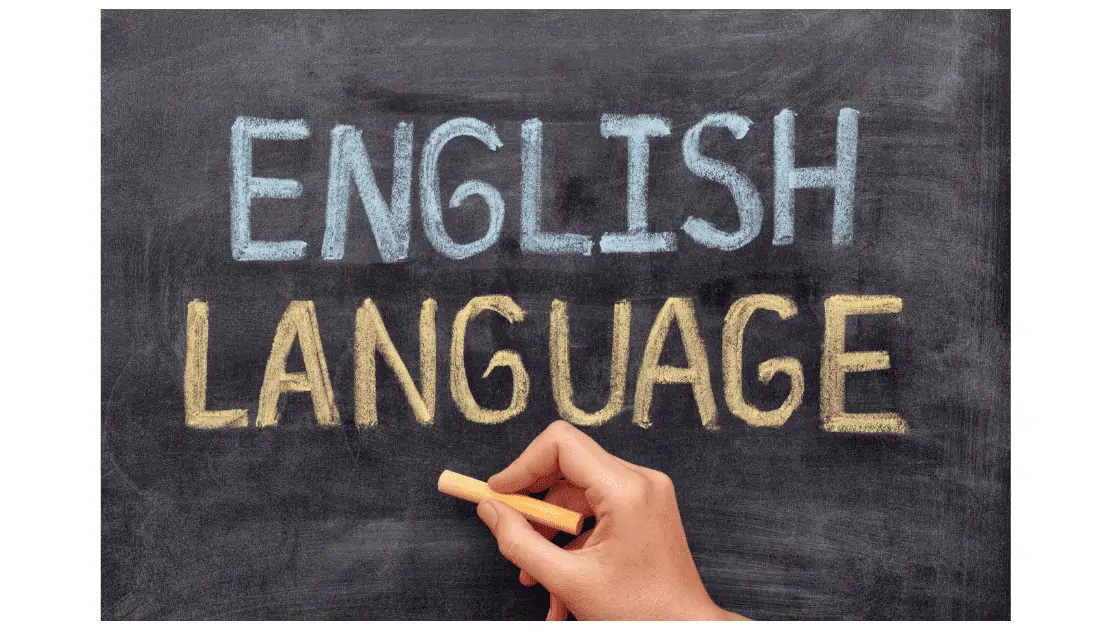 If you are looking for the best homeschool spelling curriculum check out my latest blog post.
Best homeschool maths UK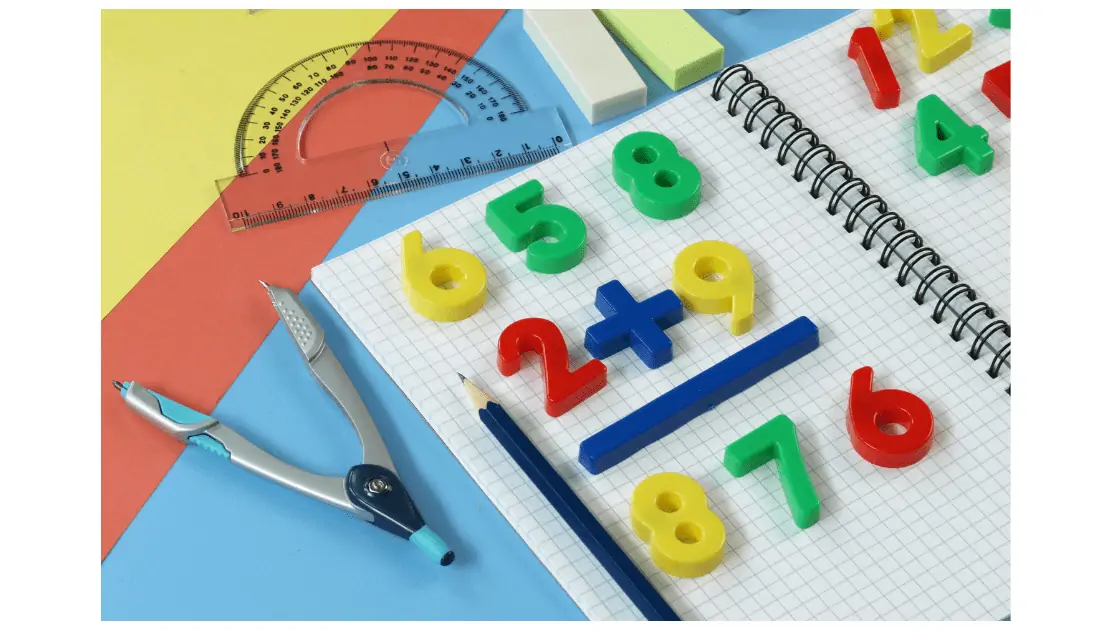 School Zone – Addition & Subtraction Workbook – 64 Pages, Ages 6 to 8, 1st & 2nd Grade Math, Place Value, Regrouping, Fact Tables, and More (School Zone I Know It!® Workbook Series)

New KS3 Maths 10-Minute Weekly Workouts – Year 8: ideal for catch-up and learning at home (CGP KS3 Maths)

Year 2 Maths Workbook: Addition and Subtraction Practice Book for 6 – 7 Year Olds (KS1 Maths)

Maths Made Easy Ages 5-6 Key Stage 1 Beginner (Carol Vorderman's Maths Made Easy)

KS2 Maths Textbook – Year 5: ideal for catch-up and learning at home (CGP KS2 Maths)

Home schooling GCSE science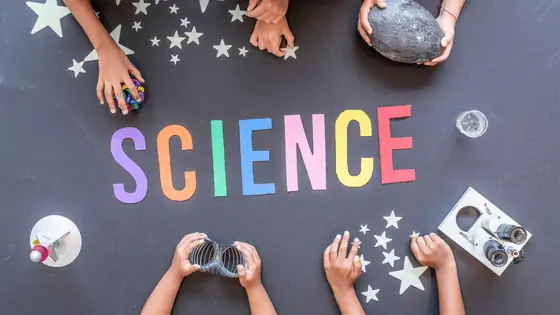 If you are looking for the best homeschool science curriculum you are going to love these:
Home schooling GCSE history
If you are looking for the best homeschool history curriculum you are going to love:
Crash Course: A highly engaging YouTube channel covering a variety of subjects, including history and science, making it one of our top recommendations for homeschooling.
Horrible Histories: An excellent resource for history education. You can find their entertaining and educational content on their official YouTube channel. It's a fantastic way to make history come alive for students of all ages.
Home schooling GCSE geography
For the best homeschool geography curriculum resources, consider the following options:
Lets Go Geography: While primarily an American program, it's suitable for UK students as it's available online. It explores 30 different countries every year, making it ideal for primary-aged children. You can also download a free lesson to get started.
3D Geography: Offers the opportunity to make models and provides a variety of valuable free resources for geography education.
BBC Bitesize: A trusted source for free geography resources, covering primary to KS3 levels. It's an invaluable tool for homeschooling.
Best foreign languages resources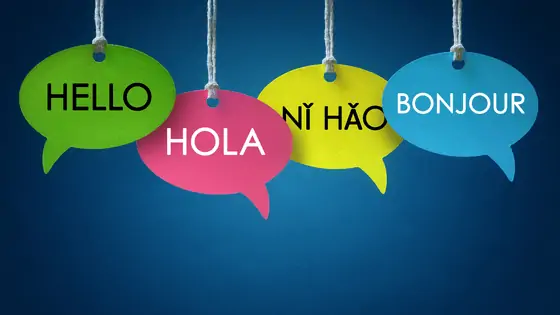 For the best homeschool foreign language curriculum check out these suggestions:
Duo Lingo (Tiny Cards): An exceptional free app with 19 different languages to choose from, making language learning accessible and fun.
Lingopie: Explore foreign languages while watching your favorite shows and cartoons. They offer a free 7-day trial to help you decide if it's the right fit for your language learning journey. For more details, check out our Lingopie review.
Best online homeschooling uk to help with coding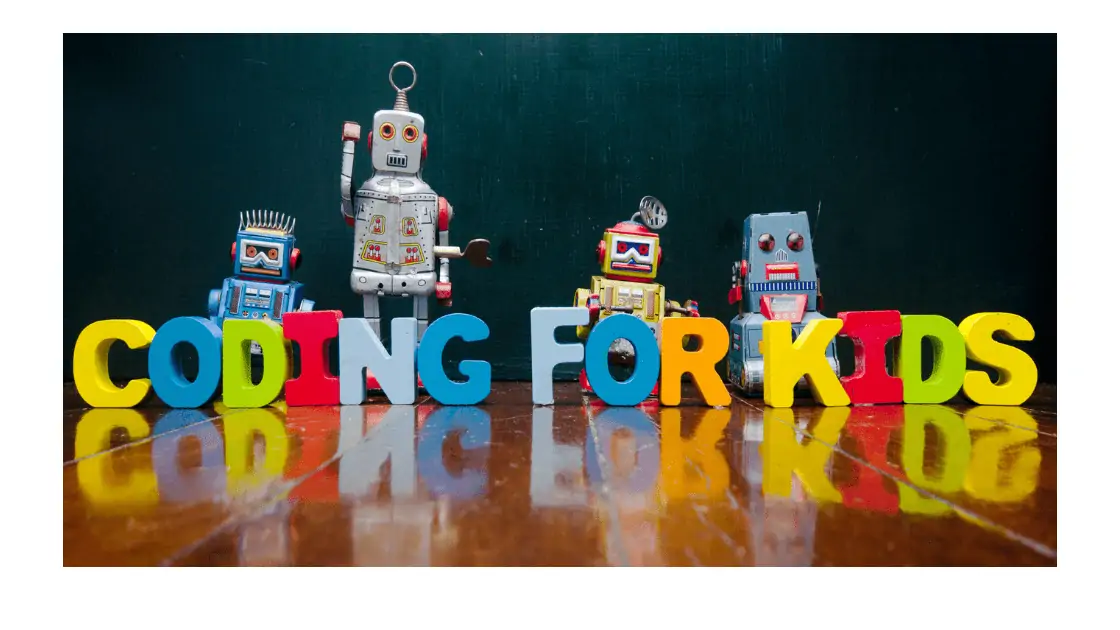 For teaching coding to your children, explore the best coding websites for kids:
Best homeschool art resources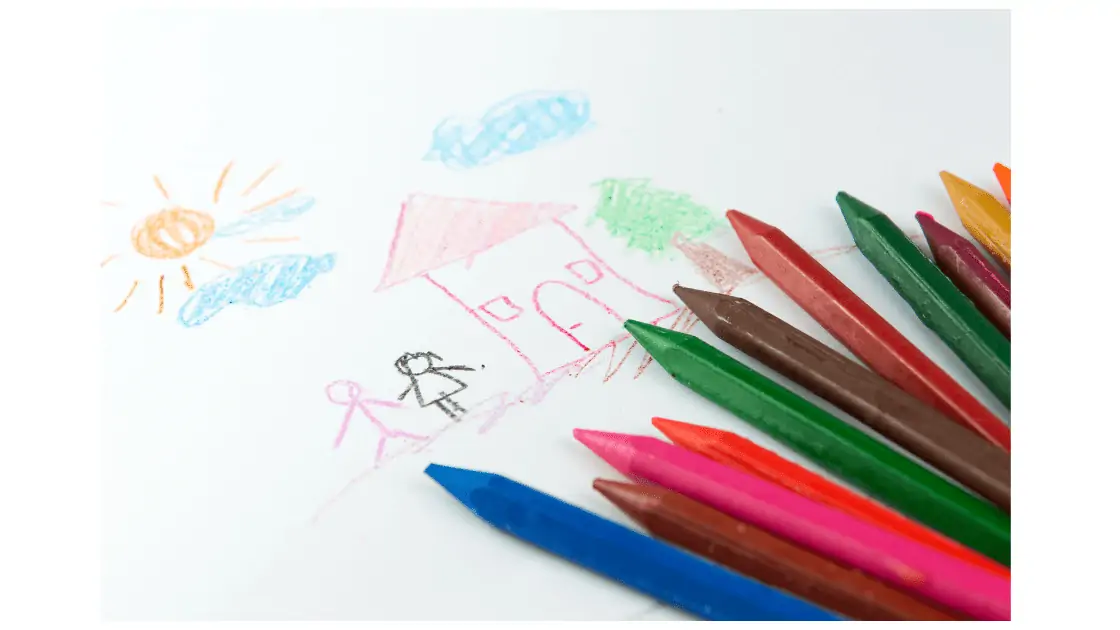 If you are looking for the best homeschool art curriculum check out these suggestions:
toucanBox: Inspired by Montessori learning and promoting STEAM education, toucanBox offers offline activities for children aged 3 to 8. They provide custom craft materials and activities delivered right to your doorstep, supporting children's key skills development and well-being.
Red Ted Art: A valuable resource with plenty of free art ideas and printables to inspire creative projects.
Krokatak: Offers an abundance of free arts and crafts ideas, along with videos and printables for artistic exploration and inspiration.
Best homeschooling music resources
To find the best homeschool music curriculum for your family, consider the following resources:
Music In Our Homeschool: This source provides a wealth of valuable resources, including a 10-week Shakespeare course. You can explore their offerings and top tips for introducing Shakespeare into your curriculum.
Tremolo Online Guitar Lessons for Kids: A UK-based online guitar tutor offering lessons for children, making music education accessible from home.
Best homeschooling resources UK KS3
For comprehensive resources tailored to Key Stage 3 and IGCSE, consider:
Echo Education: Provides courses for IGCSE and Key Stage 3, offering options with or without tutor support.
Best homeschooling UK tutors
If you're seeking live online classes for your children, explore:
Outschool: A platform offering a variety of online classes. To learn more, read our Outschool review.
My Tutor: A leading online tutoring service in the UK, with private tuition options starting at just £20 per hour. Highly recommended by families, as highlighted in our MyTutor review.
Mark My Papers: An independent marking service that assesses your children's work. You can scan their assignments to them, and they provide detailed feedback. This service is available for children from Key Stage 2 up to A Levels.
Best Homeschooling National Curriculum books
For homeschooling in alignment with the National Curriculum in England, consider these valuable resources:
Home Education UK Facebook Group
For a supportive and vibrant online community, consider joining the Home Education UK Facebook group, which boasts over 50,000 active followers, offering a wealth of resources and advice. (I am not affiliated in any way with this group.)
Homeschooling UK Free
If you are looking for the most concise list of the best free homeschool curriculum check out my most recent post.
If you are needing a free homeschool scheduler, look no further than Trello for homeschool.
I hope you find these home education websites useful. If you know of any other homeschooling UK resources please let me know in the comments and I will add them.
Last Updated on 3 November 2023 by homeschoolof1