150+ Educational Holiday Activities For The Entire Year
We homeschool all year round, however, when it comes to fun holidays, we put away the core curriculum and do fun educational holiday activities instead.
This post will be constantly added to as we create new content. But if there is a holiday we haven't covered that you want us to do please leave me a comment below.
I have added a countdown timer for the upcoming holiday so you can get prepared nice and early!
These holiday activities although do have educational value, they are ALL FUN! Which around the holidays is the most important thing! Check out all of our holiday fun posts here.
Use the table of contents if you know what holiday you are preparing for.
Download our free 2023 printable monthly calendar and never miss another holiday.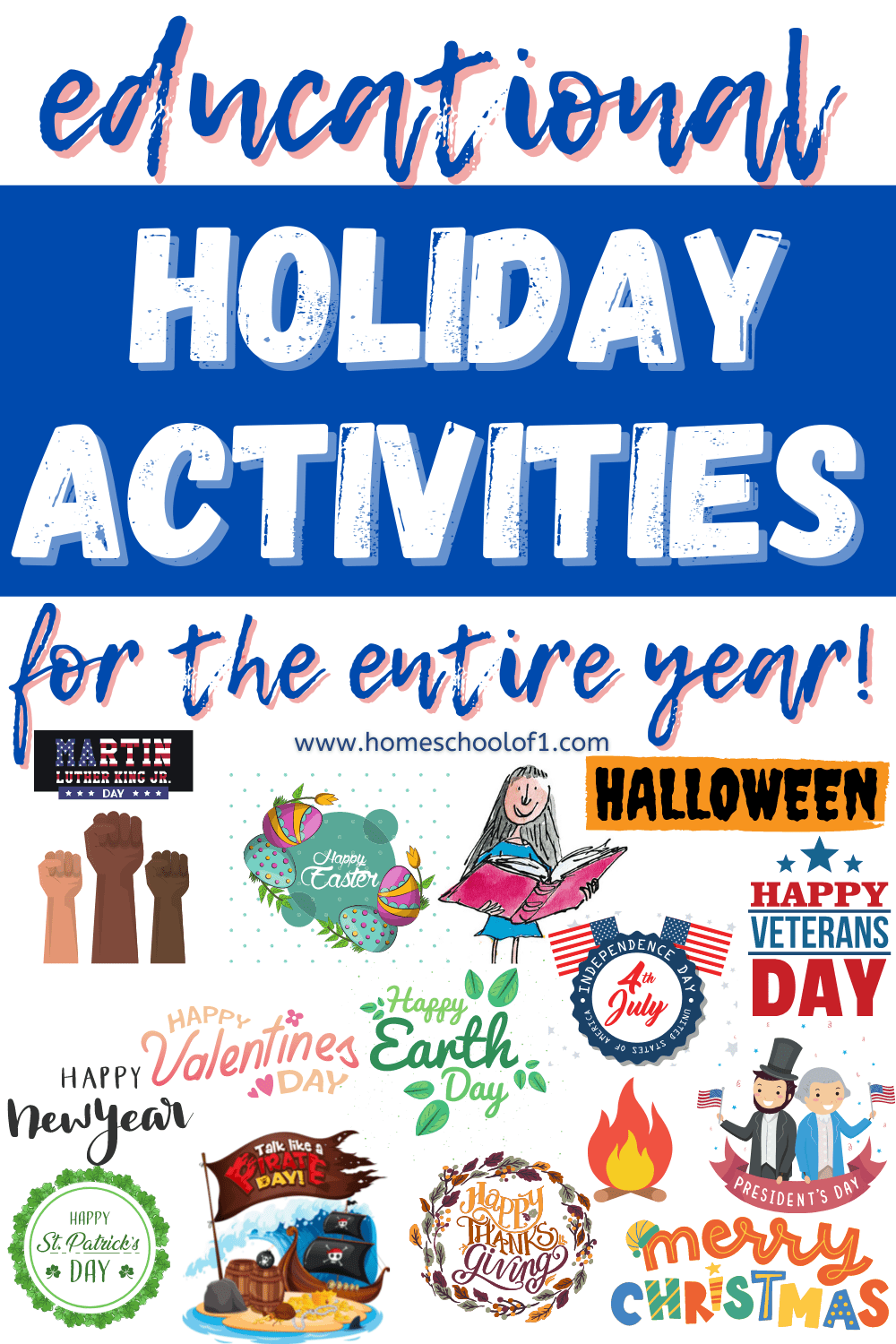 **There may be affiliate links in this post. If you make a purchase (after clicking one of my affiliate links) I'll earn some coffee money, which I promise to drink while supporting your journey. You do not pay a higher price. You can read my full disclosure at the bottom of the page.**
Holiday Activities
I have recently come across this book A Year Full of Celebrations and Festivals with over 90 fun and fabulous festivals from around the world! Of course these I have listed below are covered, but there are so many more celebrations I had never heard of!
Carry on reading for all of the holidays we celebrate and the resources we will be using to have fun with. Most of these are completely free and perfect holiday activities.
Martin Luther King Jr Day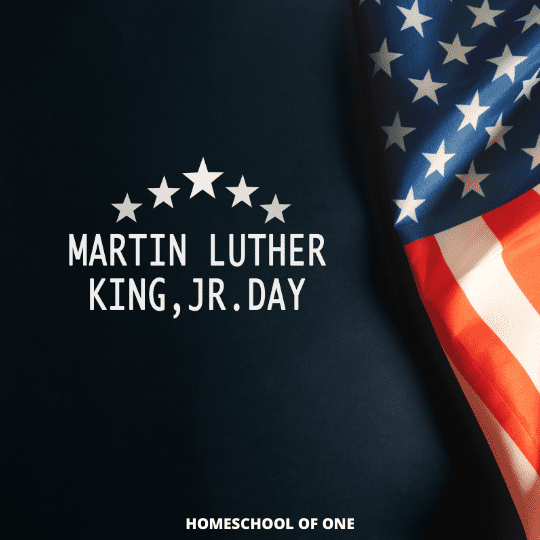 Valentines Day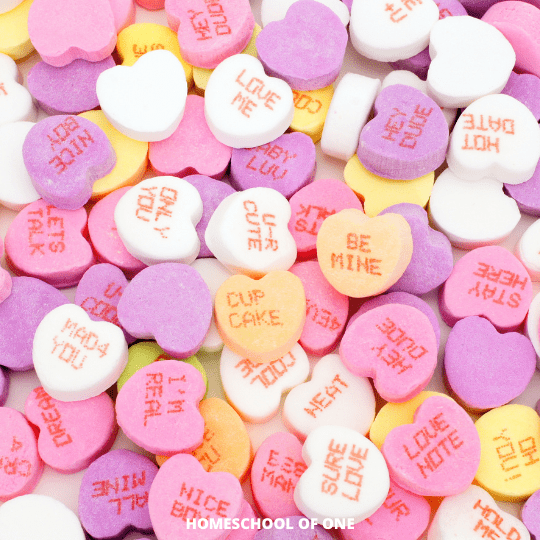 Presidents Day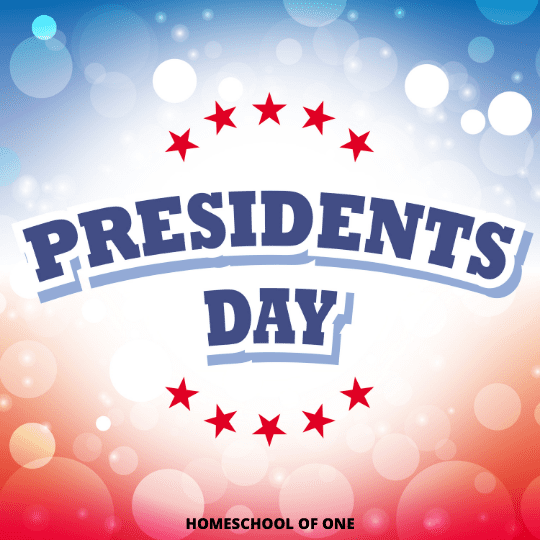 St David's Day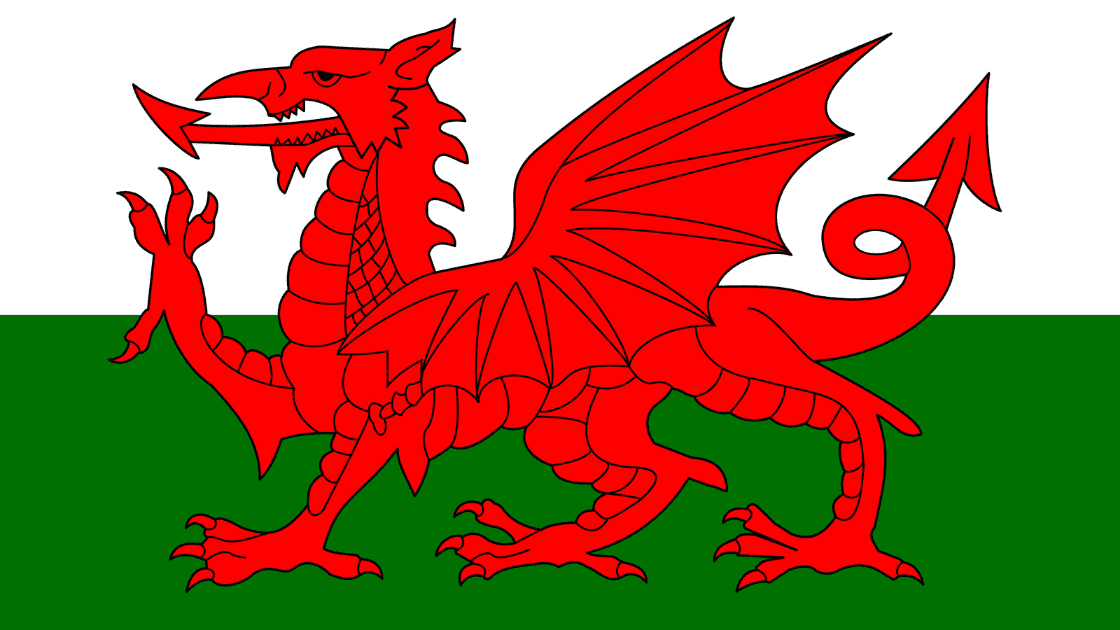 World Book Day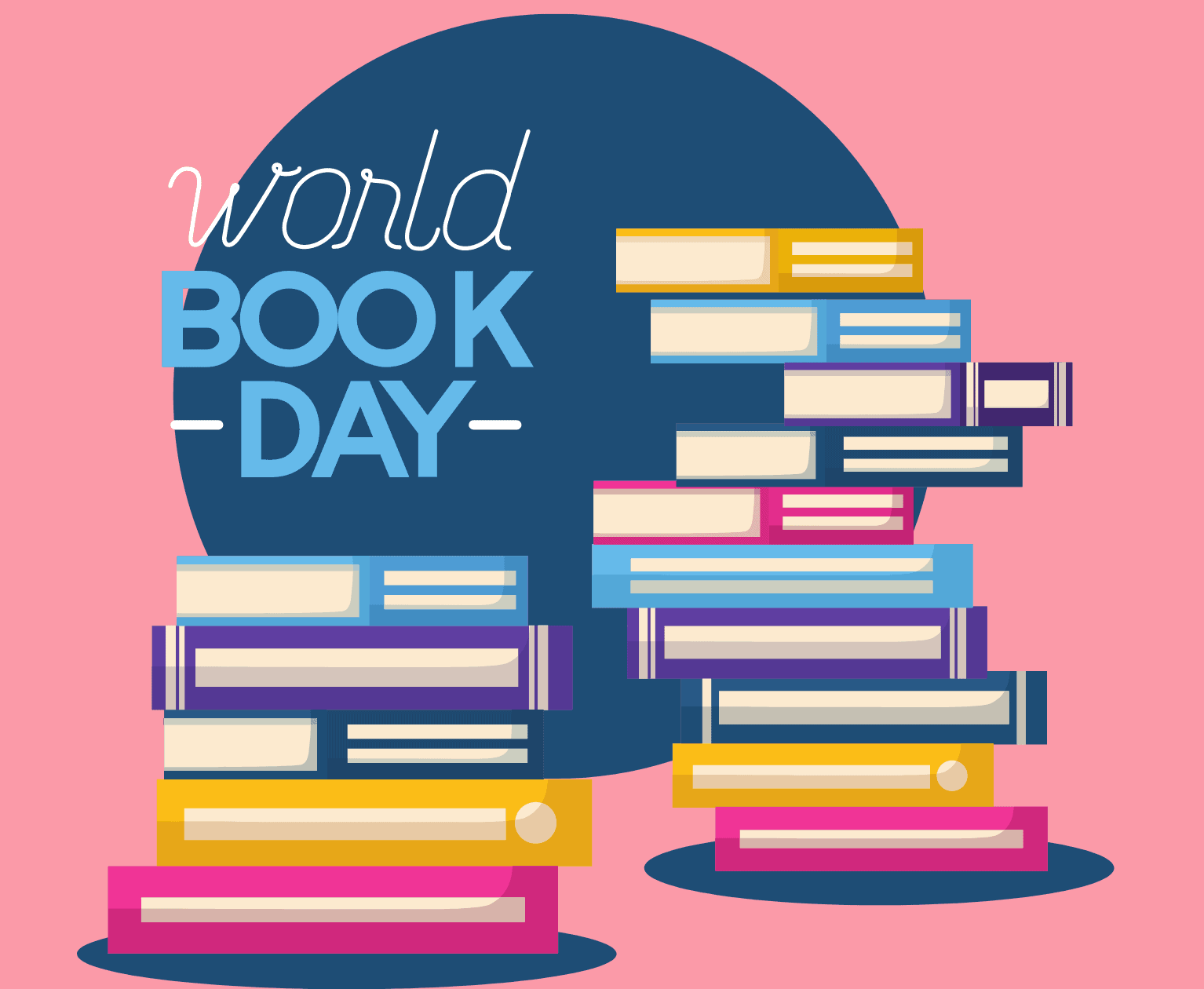 This is a strange one, as although it is World Book Day the UK celebrates it on the first Thursday in March. But the rest of the World celebrates it on April 23rd! The top countdown timer is for the UK.
PI Day
St Patricks Day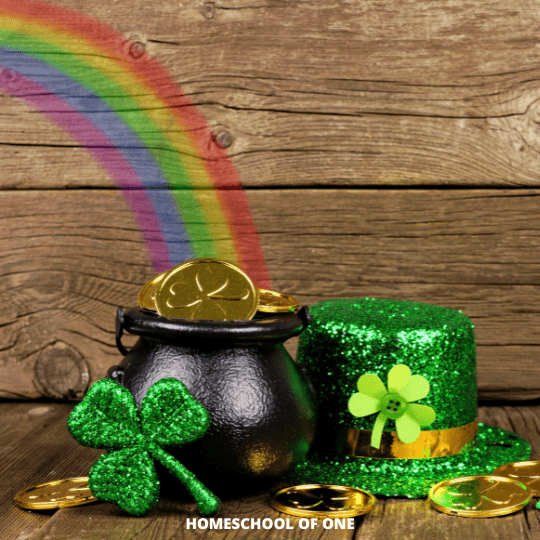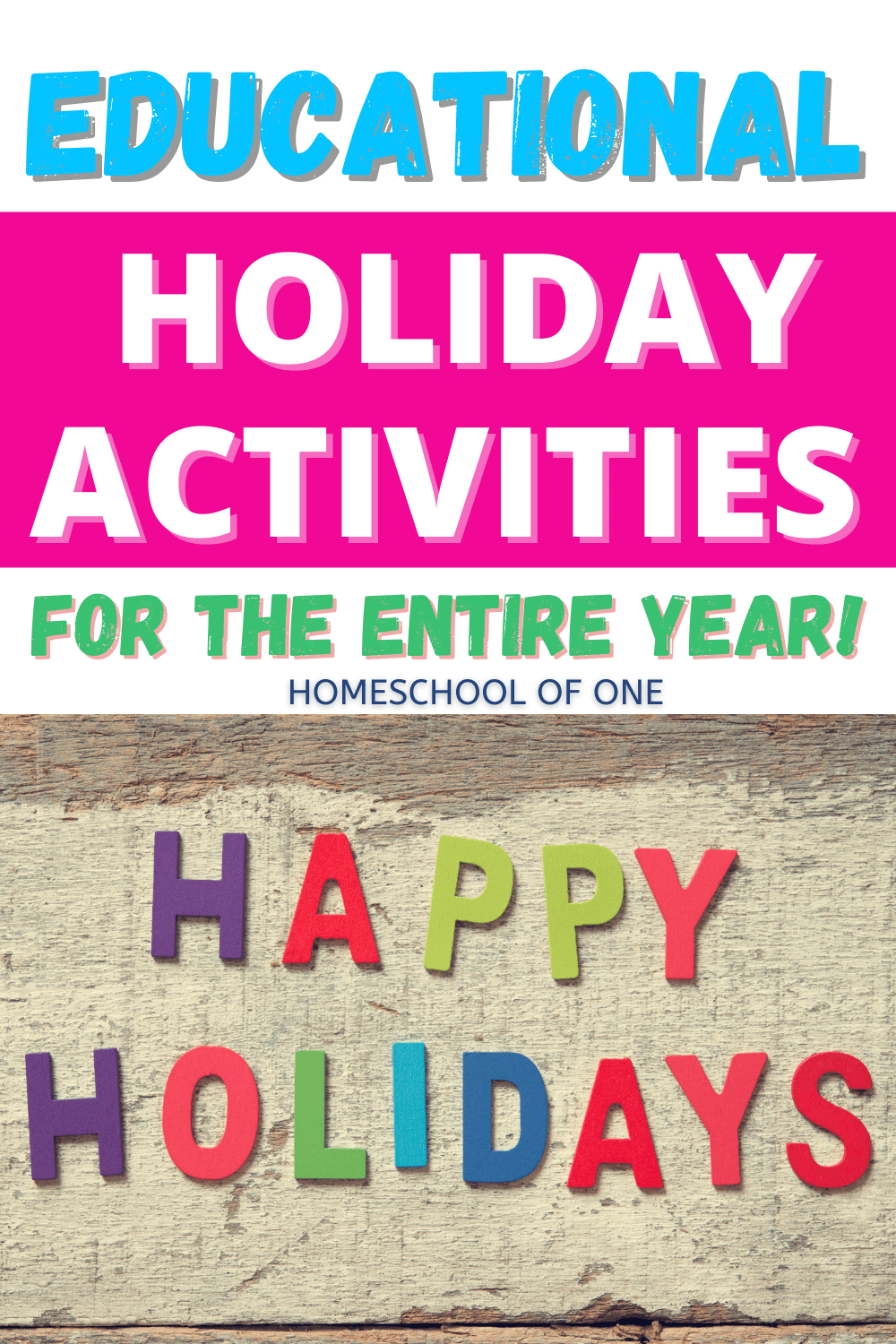 Easter Holiday Activities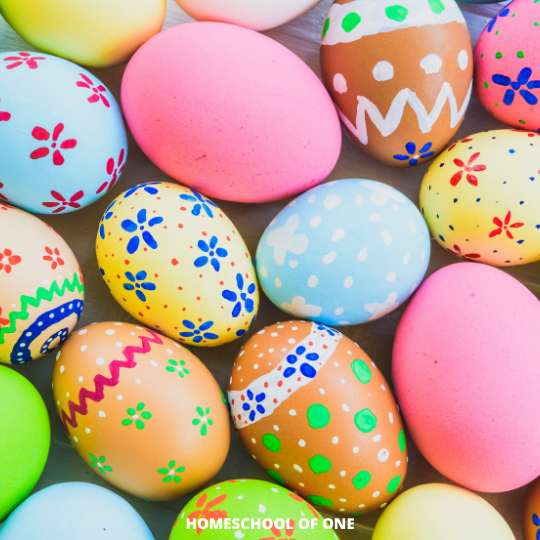 Earth Day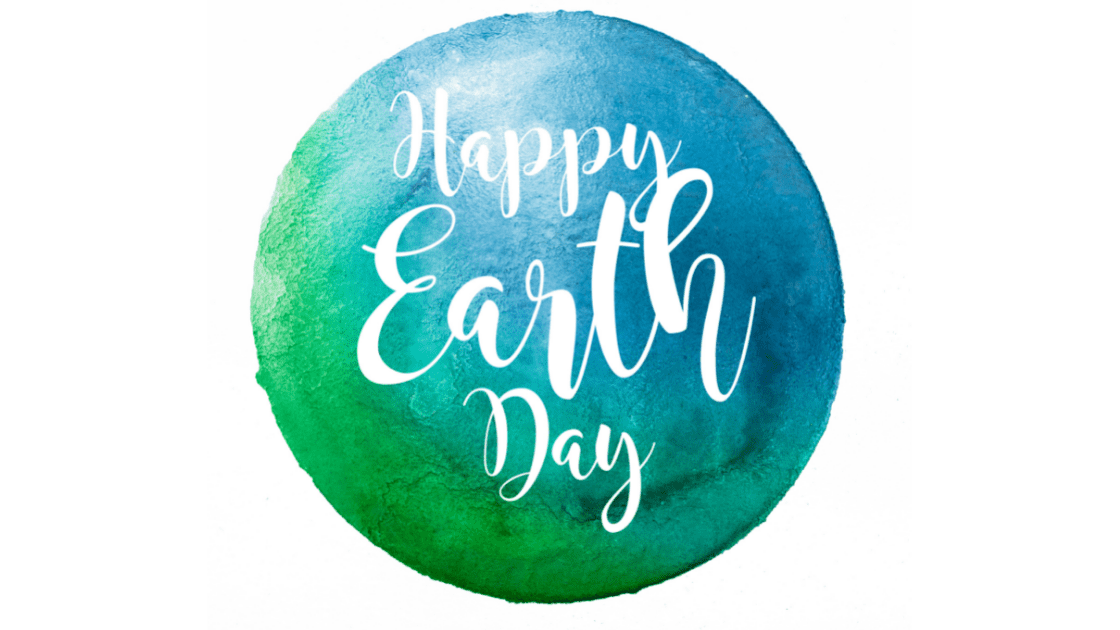 St George's Day
Star Wars Day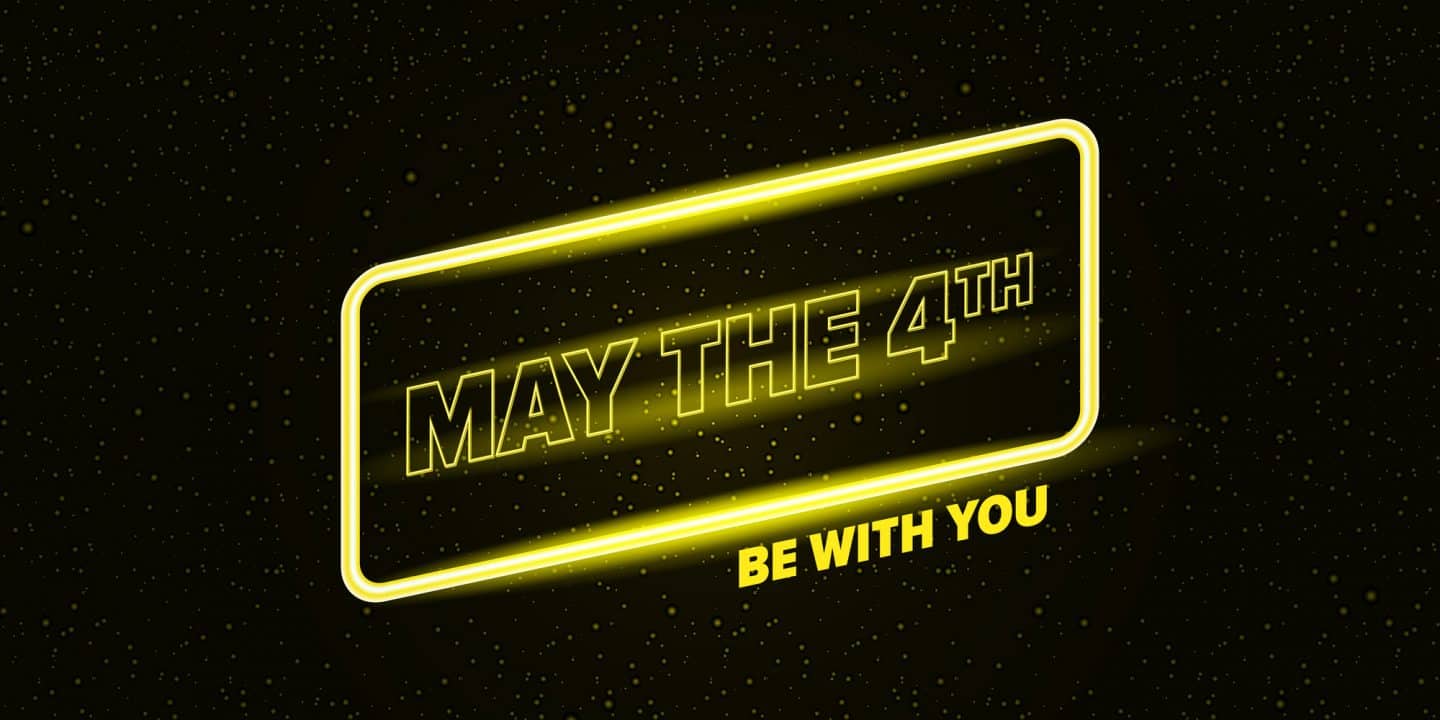 Cinco de Mayo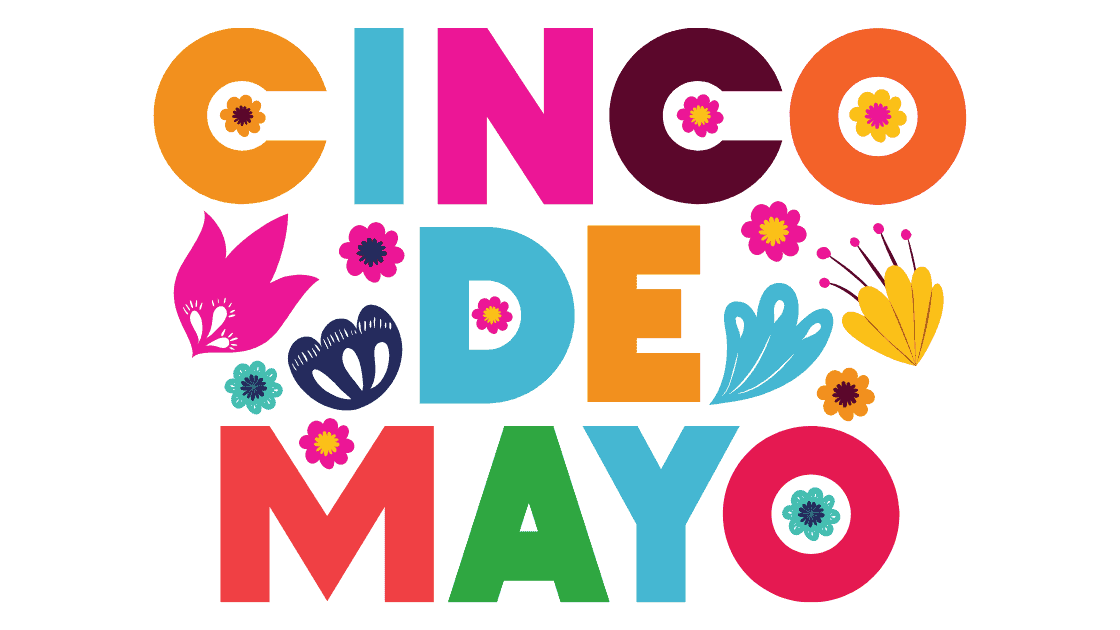 Memorial Day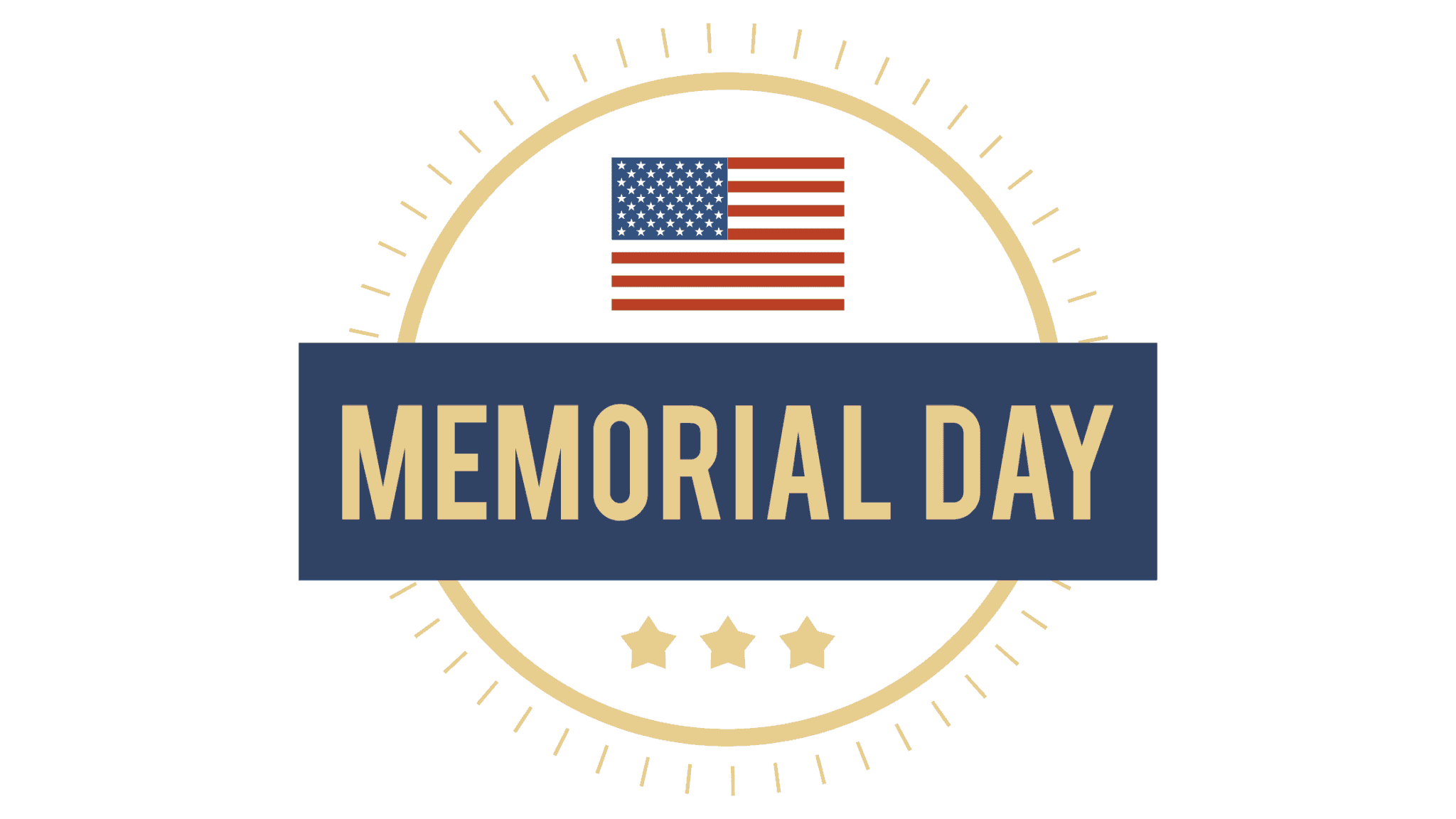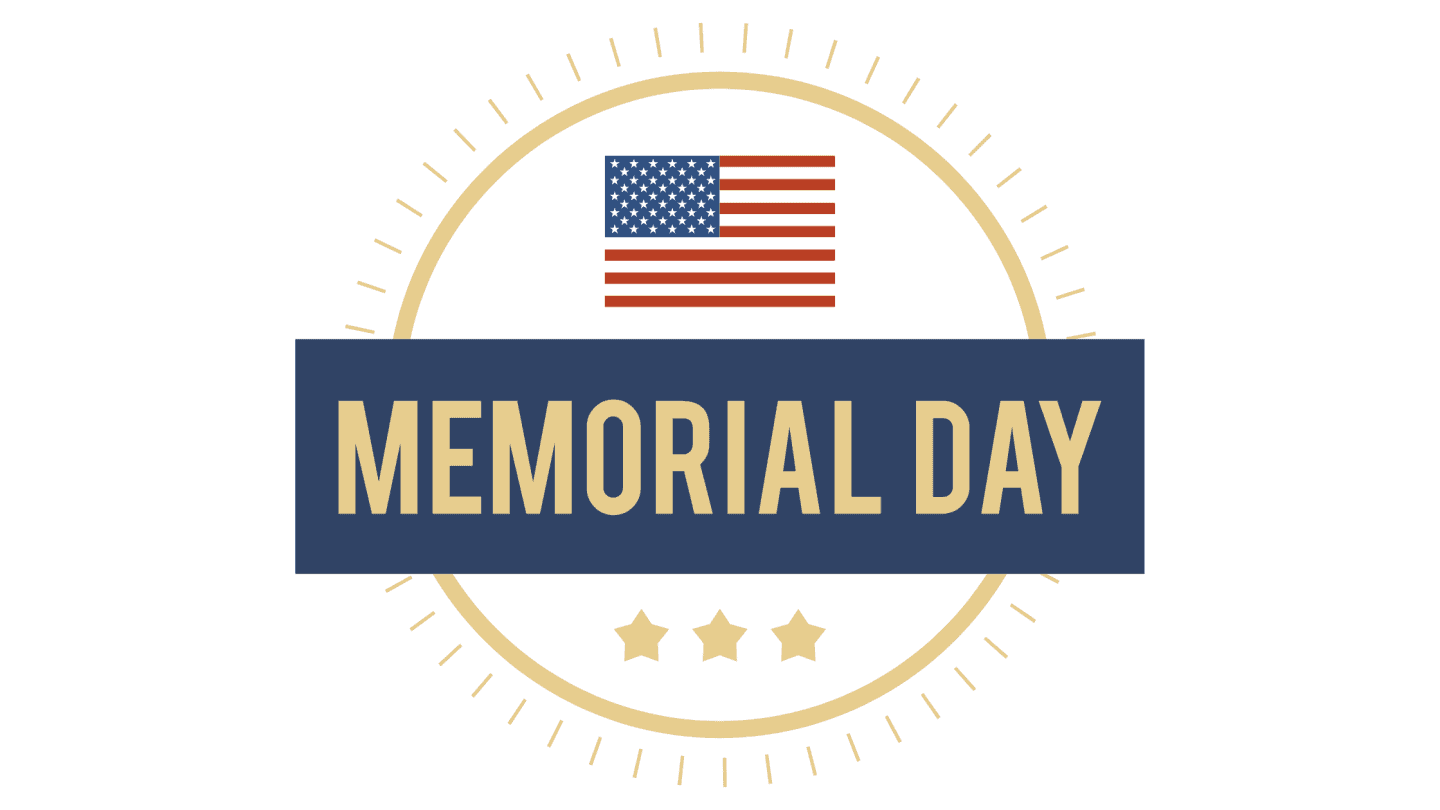 Independence Day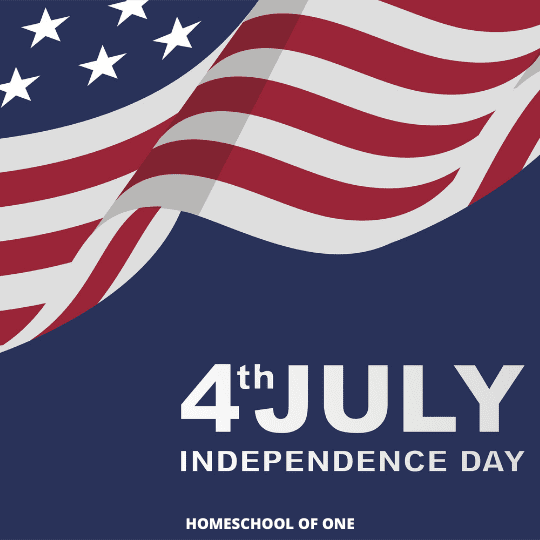 Roald Dahl Day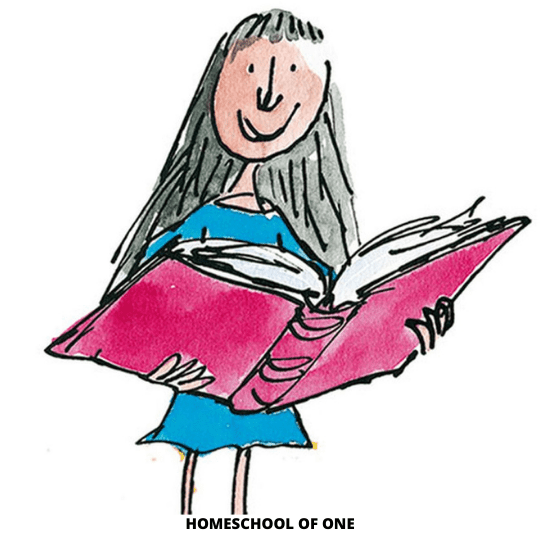 Holiday Activities – Talk Like A Pirate Day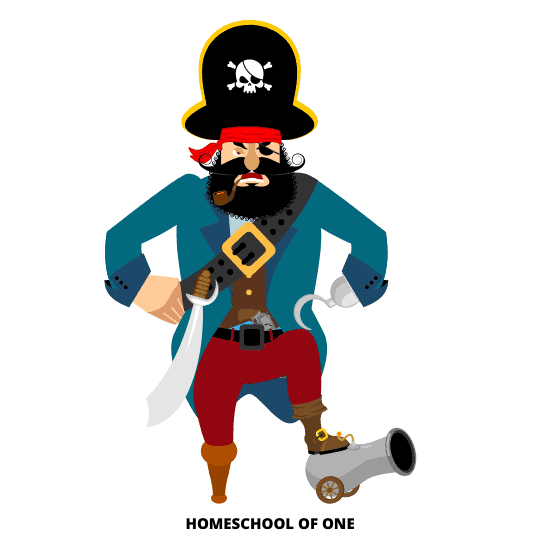 Diwali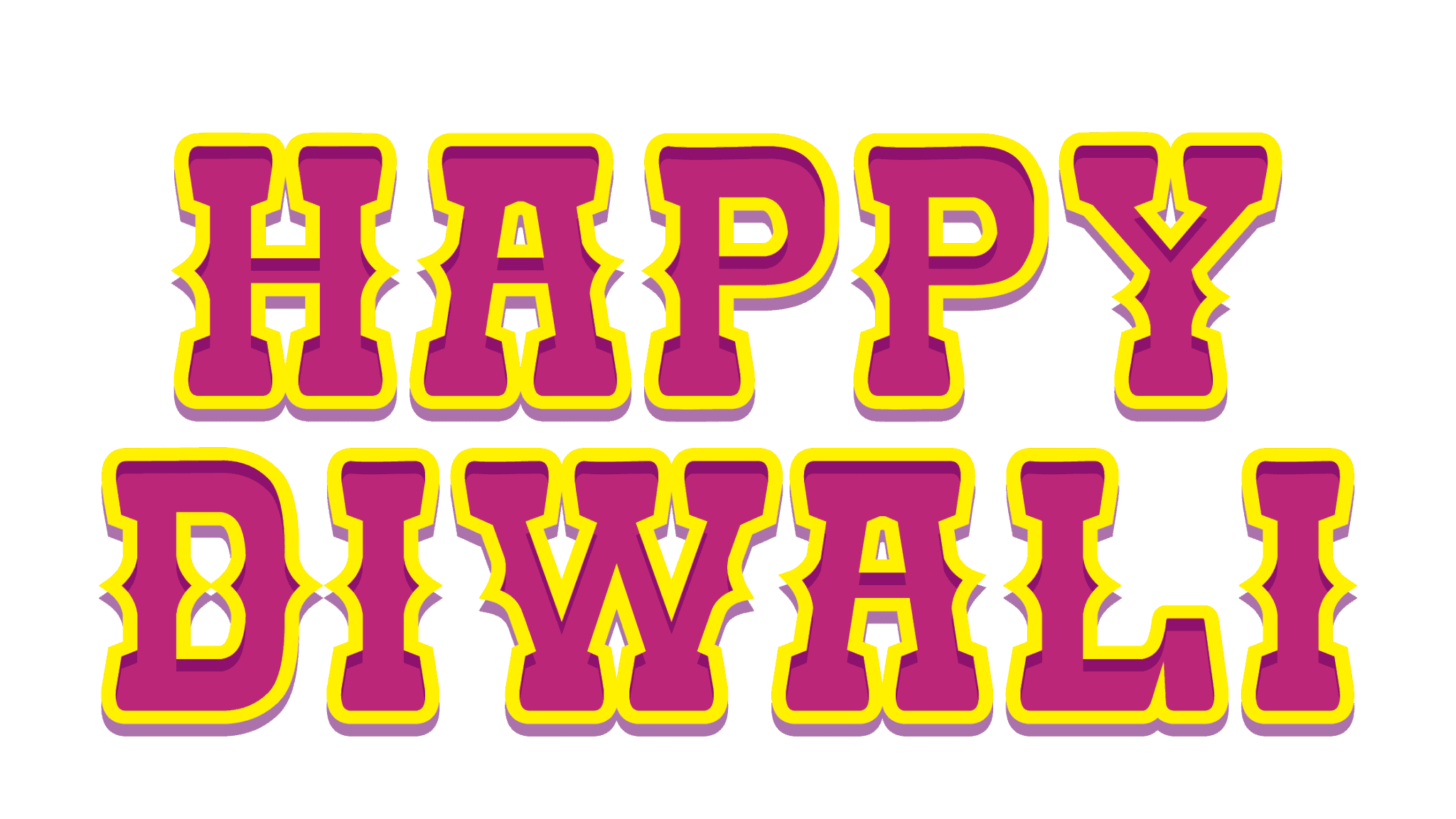 Halloween – Holiday Activities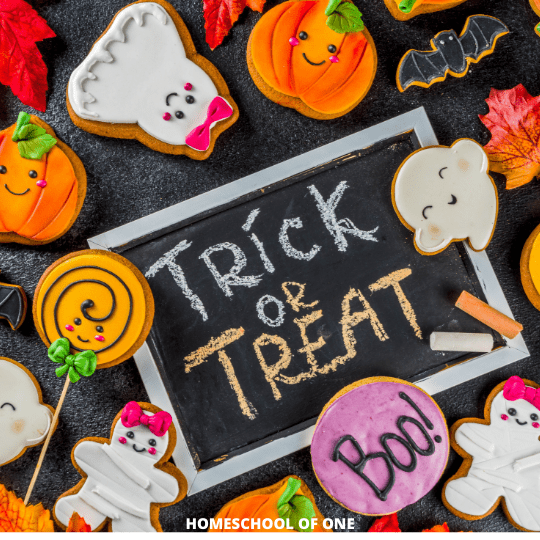 Bonfire Night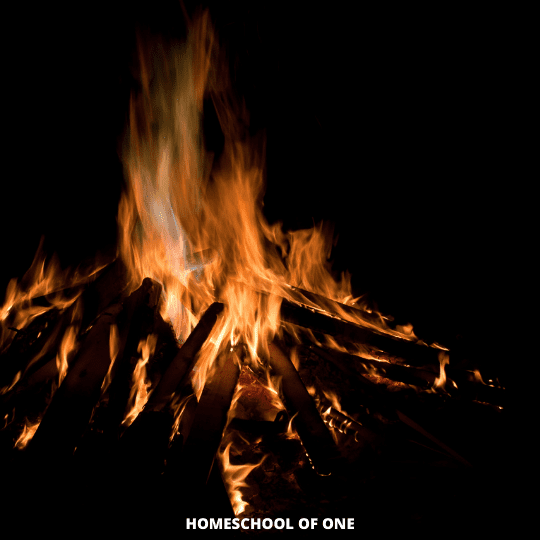 Remembrance Day (Veterans Day)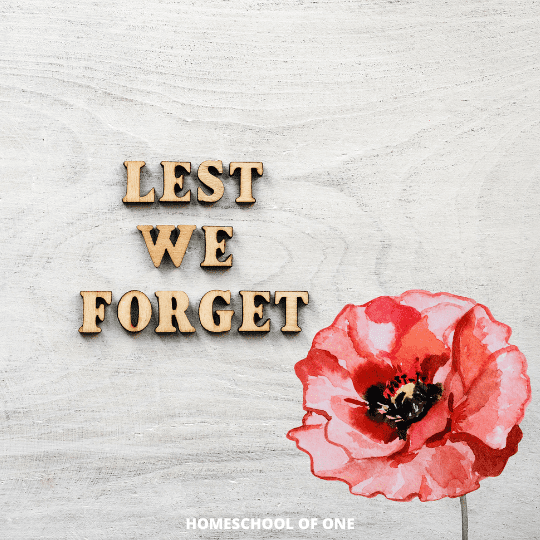 Thanksgiving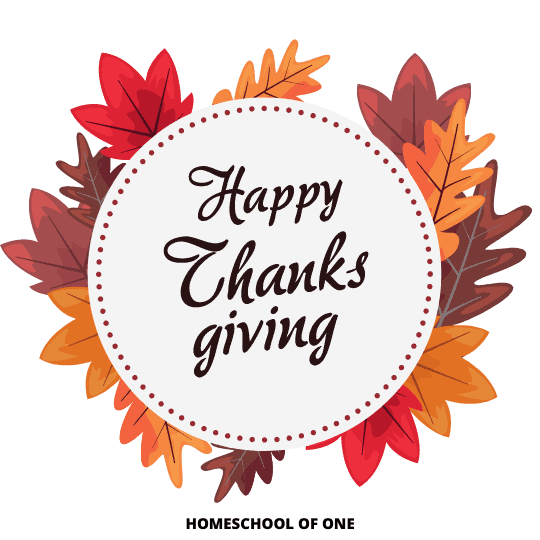 Hanukkah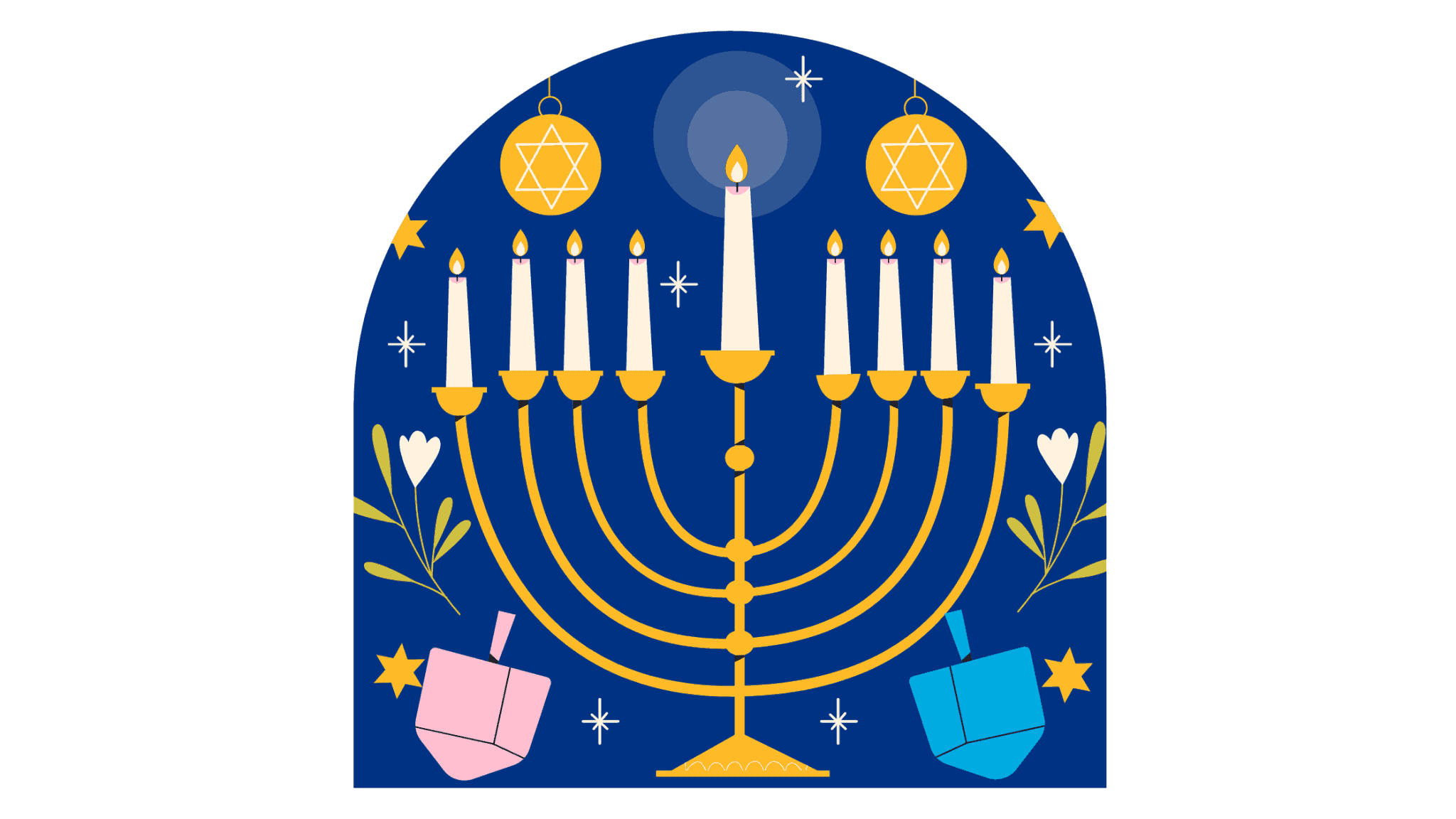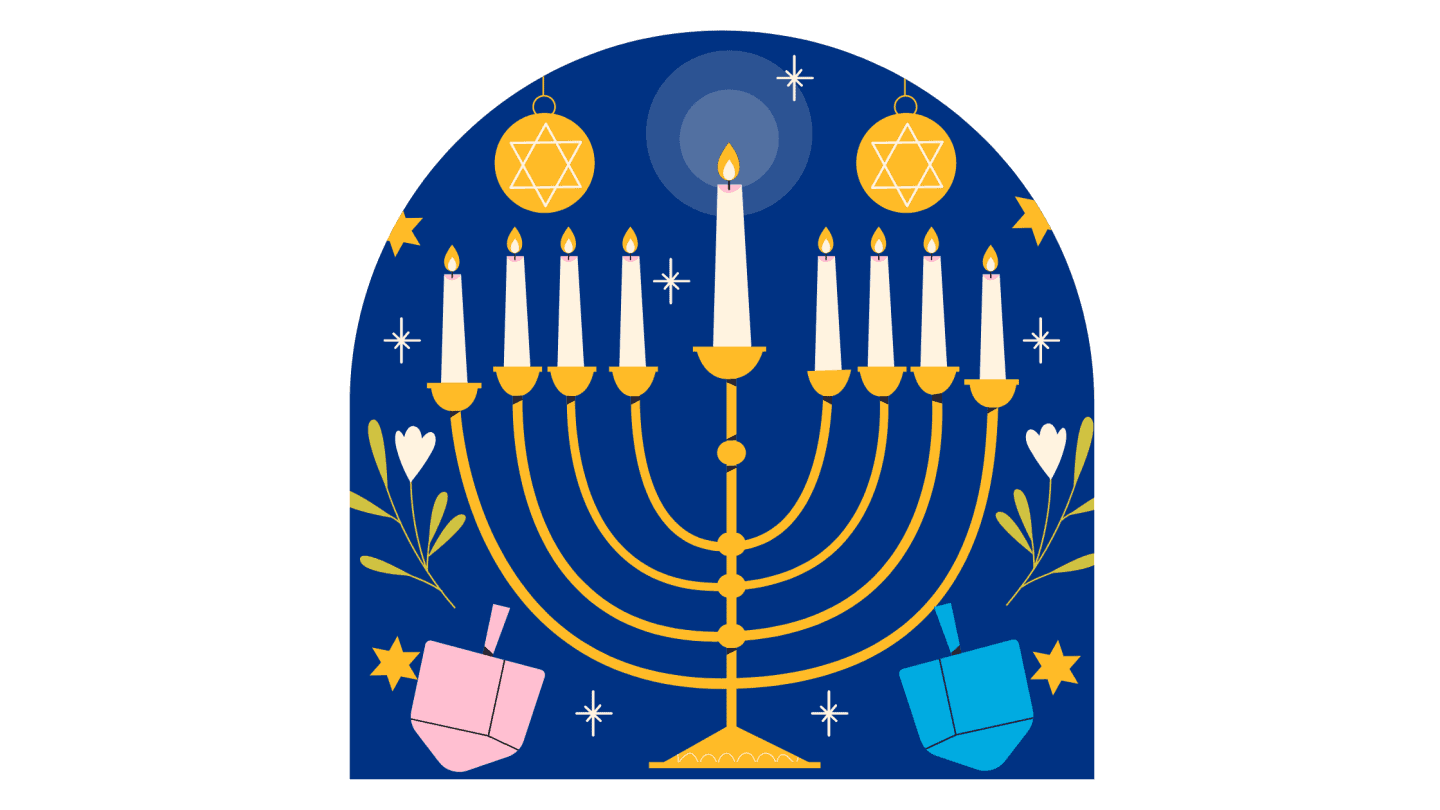 Educational Christmas Activities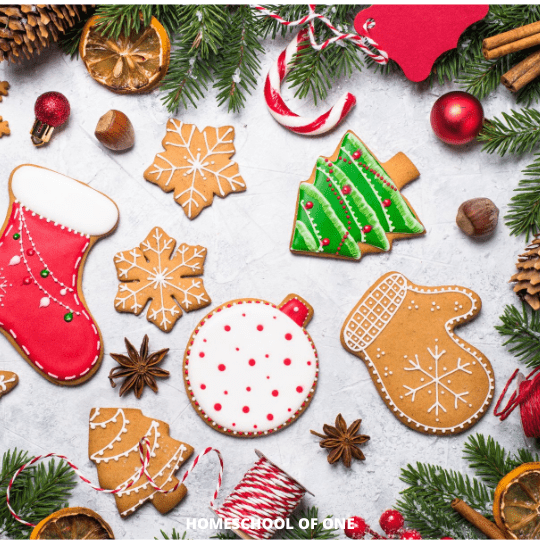 New Years Eve
What are your favorite holiday activities? Let me know in the comments below.
Check out our FREE 2022 Printable Monthly Monthly calendar with holidays and be prepared this year!
Last Updated on 1 September 2022 by homeschoolof1